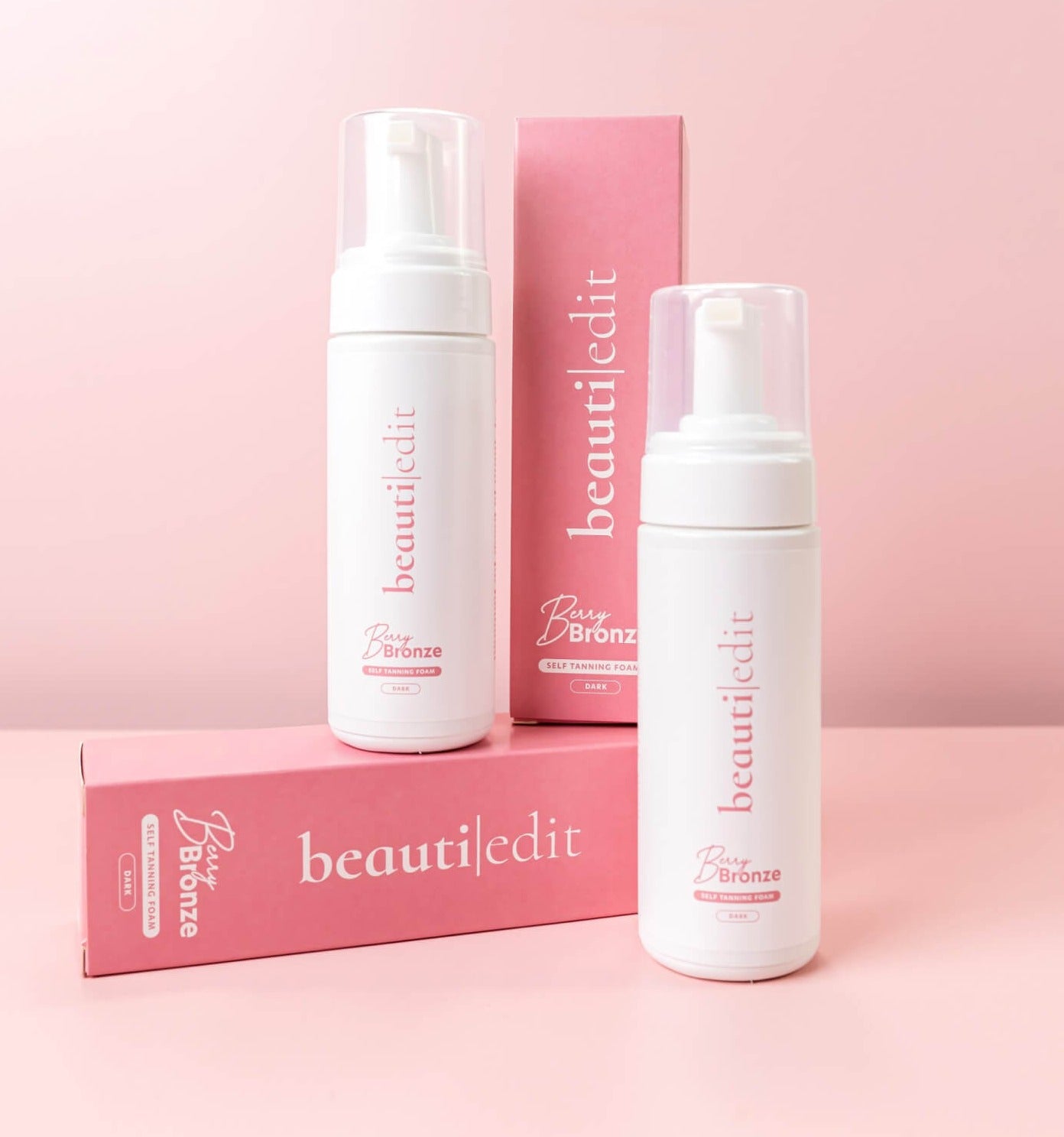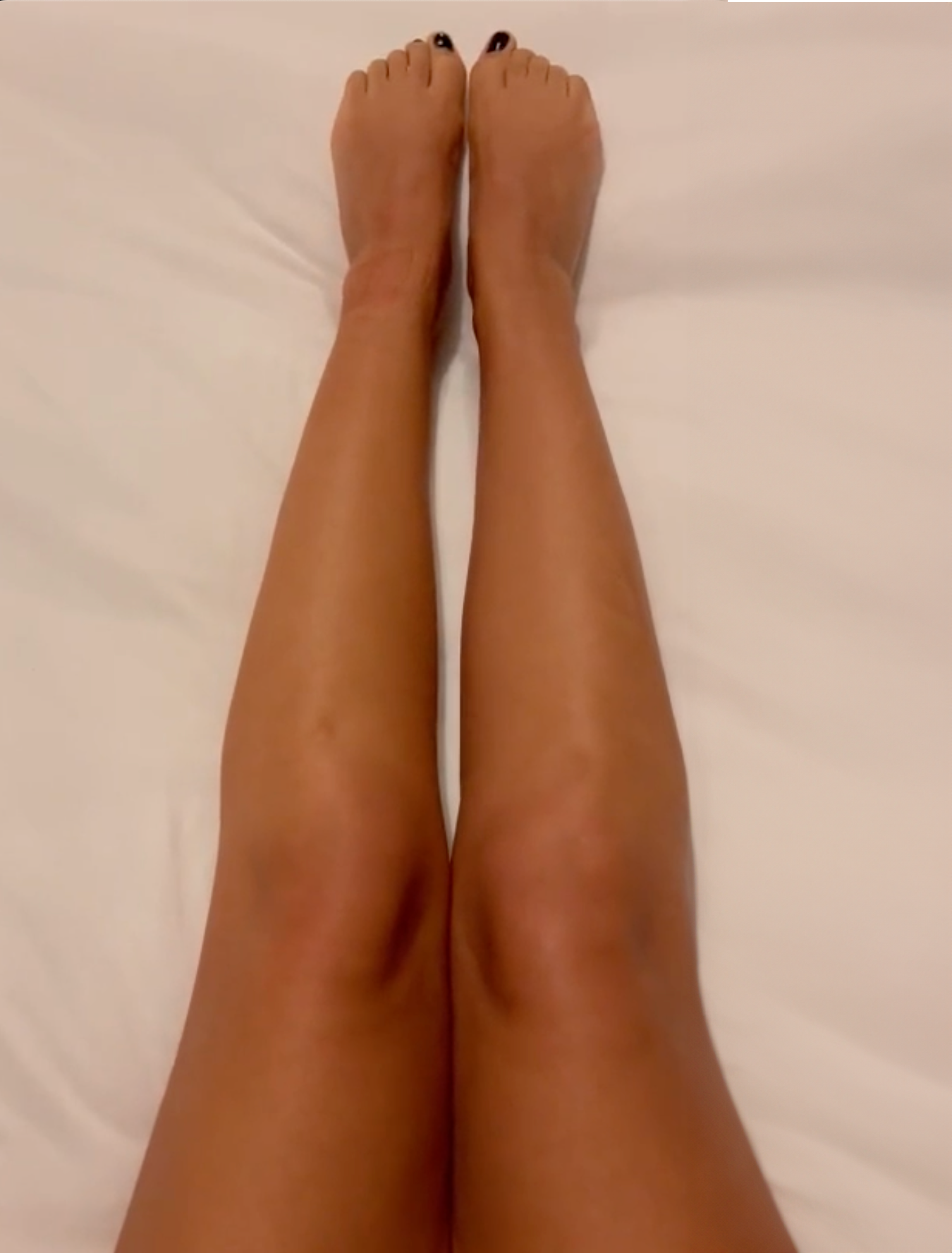 Berry Bronze Foam
---
Introducing Berry Bronze! This gorgeous self tanning foam is fast developing and is mixed berry scented. We have used thehighest quality ingredients to give you a natural, golden tan while also benefiting your skin.
Comes in 1 shade, dark; colour adjusts to your skin tone. Tan develops in 2-4hours.
This new Beauti|edit product contains ingredients such as:
Premium Dihydroxyacetone – Using only the highest quality DHA, this allows your tan to look natural, develop fast and last longer.
Caramel – A natural ingredient that we include within some of our products. We use caramel as a natural tan enhancer to give you that same deep shade, but with less DHA!
Gylcerin - This ingredient has many benefits such as hydrating the outer layer of the skin and improves the skin's barrier function. It provides protection against skin irritants and accelerates the wound-healing processes. Finally, it helps to nourish the skin, relieving dryskin and may help with psoriasis and other skin conditions.
Aloe Vera – Aloe Vera is a naturally found ingredient, which is proven to soothe and hydrate the skin whilst also having anti-inflammatory properties. It is also full of vitamins that benefit your skin and its health.
Citric Acid – Serving as a protective antioxidant, this can help to heal areas of damage on the skin and provide nourishment. It works by exfoliating the top layer of dead skin cells to allow your skin to feel soft and hydrated and look youthful. Phenoxyethanol – This is a product that helps to prevent bacteria from growing, not only within the product, but on your skin too, keeping your skin healthy. It also prolongs the shelf life to allow the tan to last for up to a year unopened and 6 months after opening!
"My mantra is "love the skin your in" with the right ingredients and guidance everyone can have beautiful healthy skin. Skincare and tan is more than just applying products to our skin. It's about making us feel amazing"
Scent
Coco, Sandalwood & Jasmine
Useable with psoriasis or eczema?
Ingredients
Tahiti Monoi Oil, Coconut Oil, Gardenia Petals & Vitamin B5
Aloe Vera, Coconut Oils, Citric Acid & Glycerin
Hyaluronic Acid, Aloe Vera & Collagen
How long does it take to develop
This product has no reviews yet.