Product Launch Pre-Sell Page
The first tanning treatment that actually improves your skin!

We are not just another tan; this amazing formula is an anti-ageing treatment that hydrates and nourishes your skin.
BeautieEdit's anti-ageing Face & Body Self Tanning Mousse is a luxurious and smooth feeling and rapid drying 3 in 1 tan treatment.
We don't just give you a beautiful golden glow; we Tan, Treat & Hydrate your skin.

Now, you have a chance to enter and win your very own Year Supply of Faux Tan – Every Month for 1 Year!!!
Winners will be announced through email and social media on Product Launch day.
Get Glowing With BeautiEdit

 ✔ Instant Color Tint That Is Quick-drying  

✔ Develops Into A Beautiful Golden Glow
✔Anti-ageing Treatment For Your Skin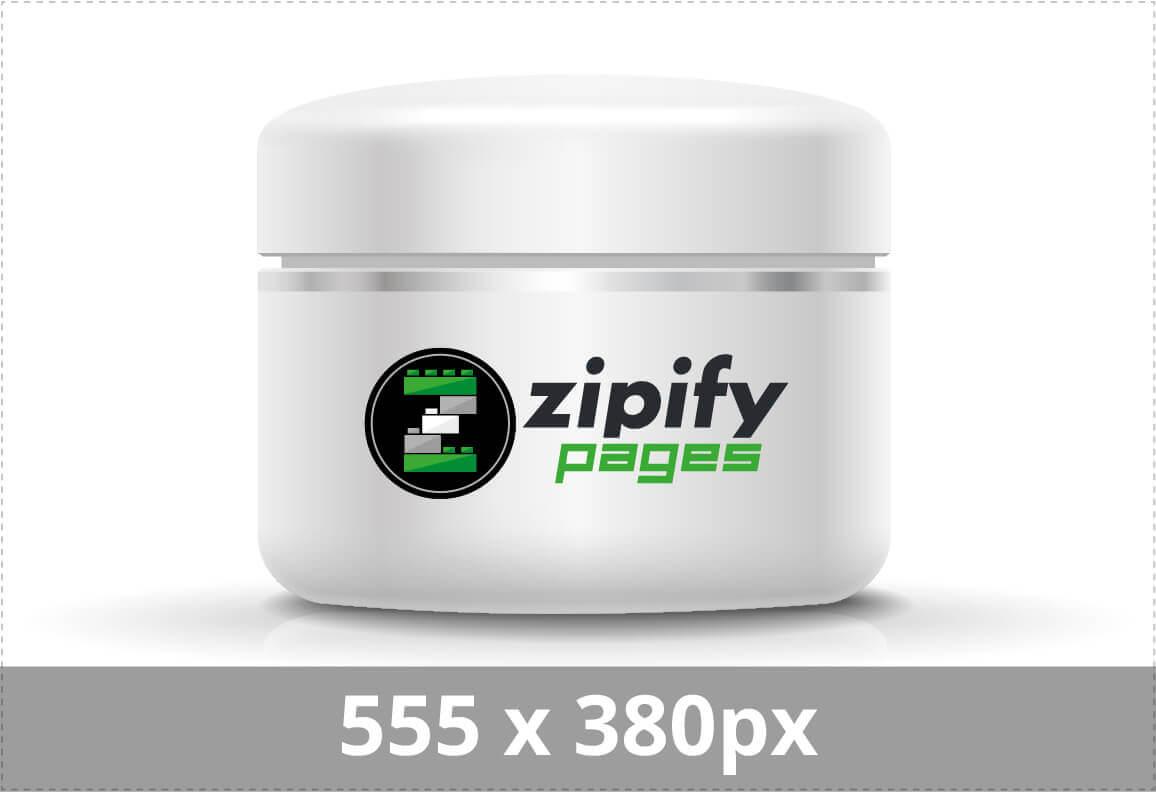 Cleanest Formula Using Using The Best Quality Ingredients
✔ No Nasties - over 95% Natural Ingredients 
✔ No Orange Tones - Our amazing colour guide system adapts to your natural skin tone giving you a natural-looking tan.
✔No Parabens
✔ No Harsh Chemicals
✔ No Alcohol
✔ No Animal Derivates
✔ No Sulphates
✔ No Dimethicone
 ✔ Ultra-hydrating and Anti-ageing 

✔ Soothing and Conditioning For Your Skin
✔ Non-Sticky, No Unpleasant Odour And No Transfer
✔ Even Fade With No Snakeskin Wearoff
✔ Soothing Foam Leaving Your Body Feel Like Silk
✔ Coco, Sandalwood, and Jasmine Scent
✔ Streak-free Finish and Fast Drying In Seconds
✔ Vegan-friendly, Cruelty-free with 95% Natural Ingredients 

Hyaluronic Acid
It's a skincare ingredient that can replenish dry skin, reduce the appearance of fine lines and wrinkles while delivering a brighter more hydrated texture that appears naturally plump.

Aloe Vera
The high-performing ingredient soothes and heals your skin, helps improve elasticity while moisturizing it. It's packed full of antioxidants that help heal any redness or inflammation on your face and body.